(Draft) _NB: This is a working document and information on the page is being updated regularly. Expect some errors while we are updating this page.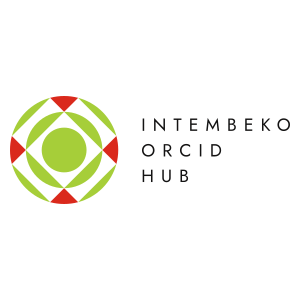 This section is meant as a simple user guide for the Intembeko ORCID Hub. The user documentation is split into 2 user types depending on the role you play at your institution.
Please select the user type below that best describes you.
Researchers Institution-admins
---